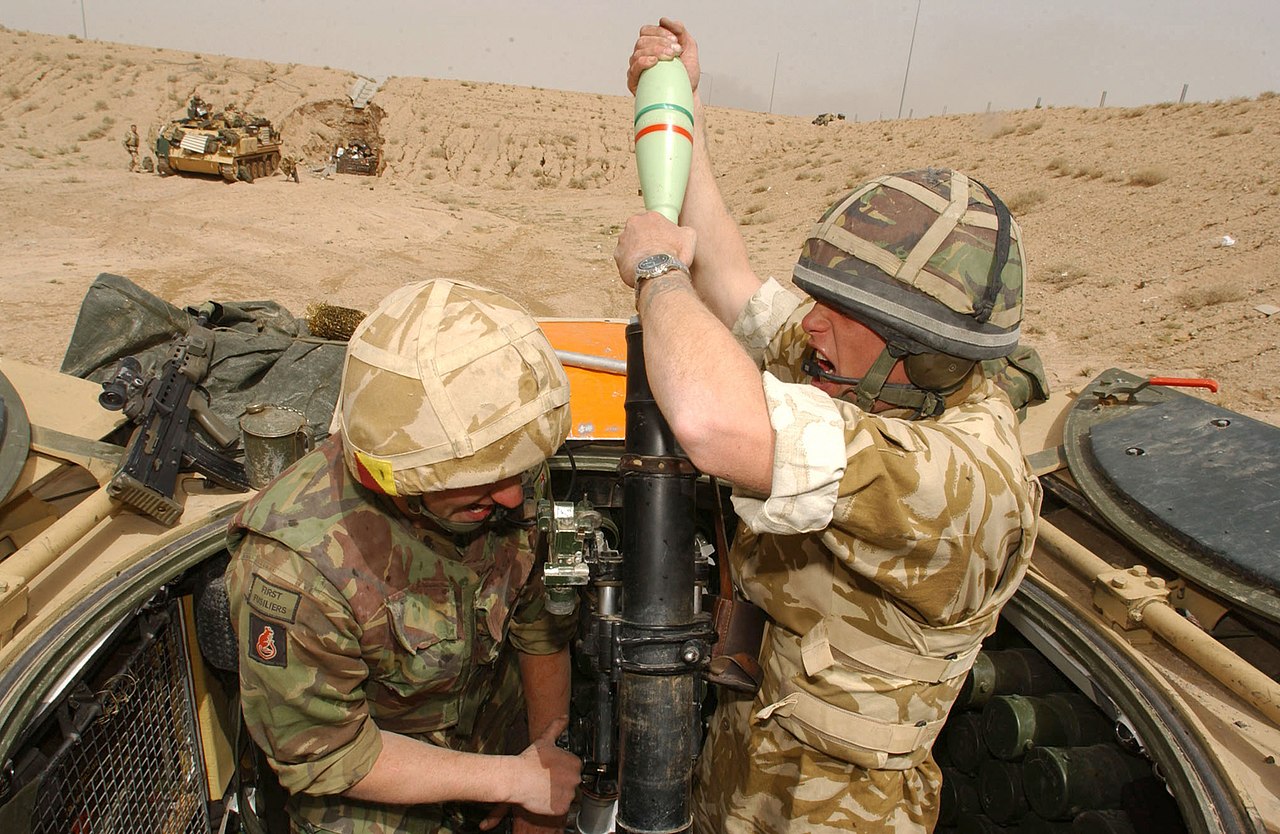 Currently, there are several missions and operations that the Birtish Armed forces is currently part of. These include:
Afghanistan: since 2015, the British army has been involved in supporting NATO's mission in Afghanistan. The British army maintains a presence of about 500 personnel in this country and for the Resolute support Mission.
Iraq; Formally known as Operation Shader, the British army presence in Iraq focuses on investigating and intervening against ISIL and training non corrupt forces and personnel in Iraq.
Cyprus; one of the longest standing deployment, British military presence in Cyprus has been part of an international mission and there is about 275 troops in Cyprus from the UK today.
Sierra Leone; British army personnel were deployed to this country back in 1999 to support the United Nations mission to manage and mitigate violent uprising.
Baltic States; NATO recruited and requested British military presence to help manage potential Russian violence towards Baltic states. This includes about 800 British personnel.
Germany; this was a mission that was set for 1945-2020 and was following World War 2 but the two countries decided there was no longer need for British military presence in the country after 2020.
There are also several postings that are permanent postings overseas for the British forces:
Belize; This effort was intended to be seized in 2015, but is still being used. This mission dates back to 1949 during border disputes between Belize and Guatemala. The forces then became more support and remain that way today.
Bermuda; since 1701, there has been a regiment of the British forces specifically designated to Bermuda. A large amount of the personnel wre pulled but the Royal Bermuda Regiment remains to help support the nation.
Brunei; Air support as well as warfare school and training for local troops is one of the permanent missions and reasons that the British forces remain present in Brunei. The local troops work closely with these British personnel.
Canada; An agreement between the British and Canadian governments are the reason for this permanent posting. British forces work with Canadian forces on training exercises as well as air support when needed.
Cyprus; there are two regiments representing British forces in Cyprus. British forces have two sovereign base areas within the country.
Falkland Islands; Since 1982, an engineering group as well as infantry group are the two contributions of the British forces to the local personnel in the Falkland islands. There is a dedicated military base for these groups here.