The seaside resort of Cleethorpes is located in Lincolnshire. It is known for its numerous annual events that are held in town. One of these is Armed Forces Day, which takes place during the last Saturday of June.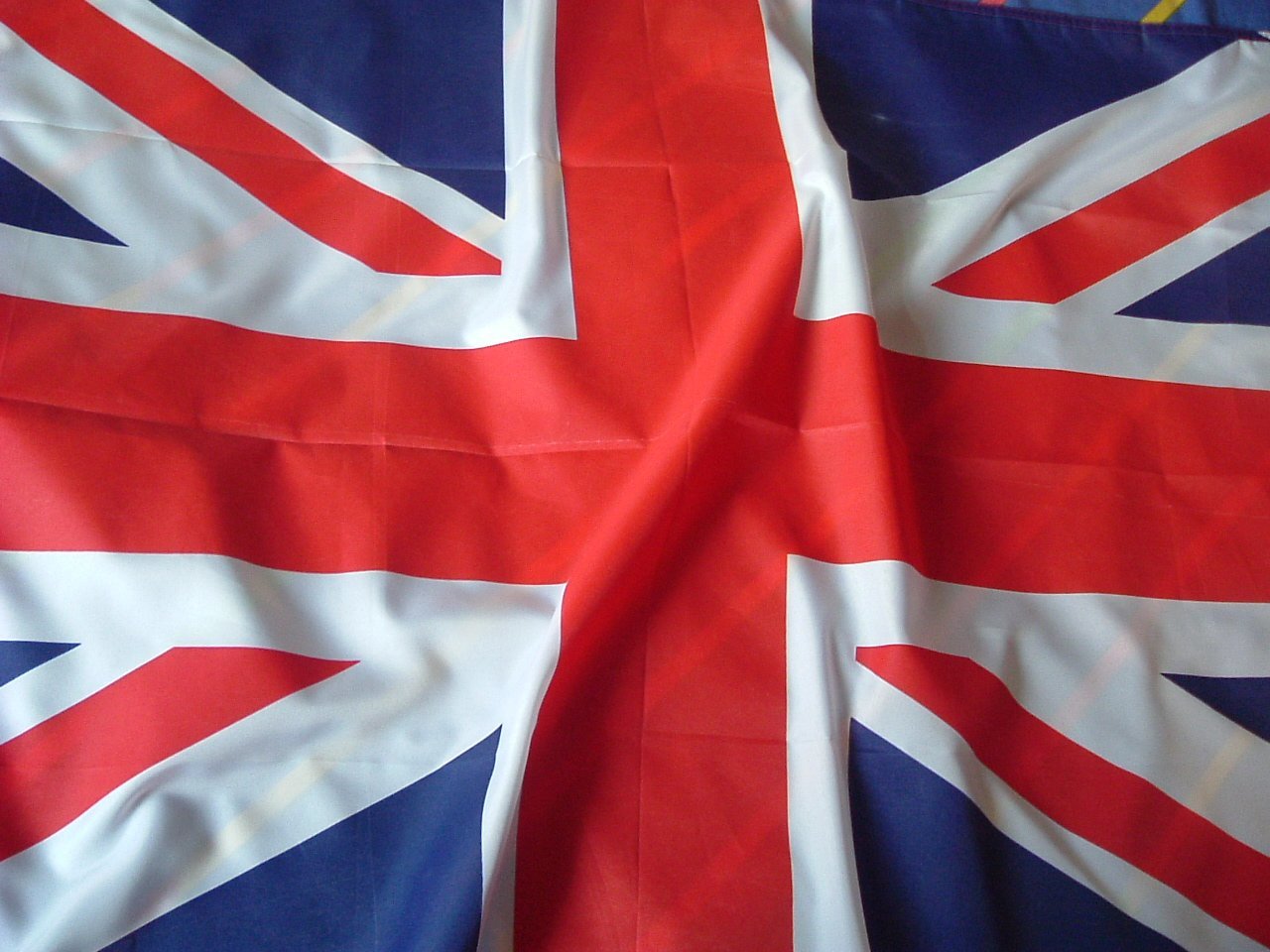 What Is It?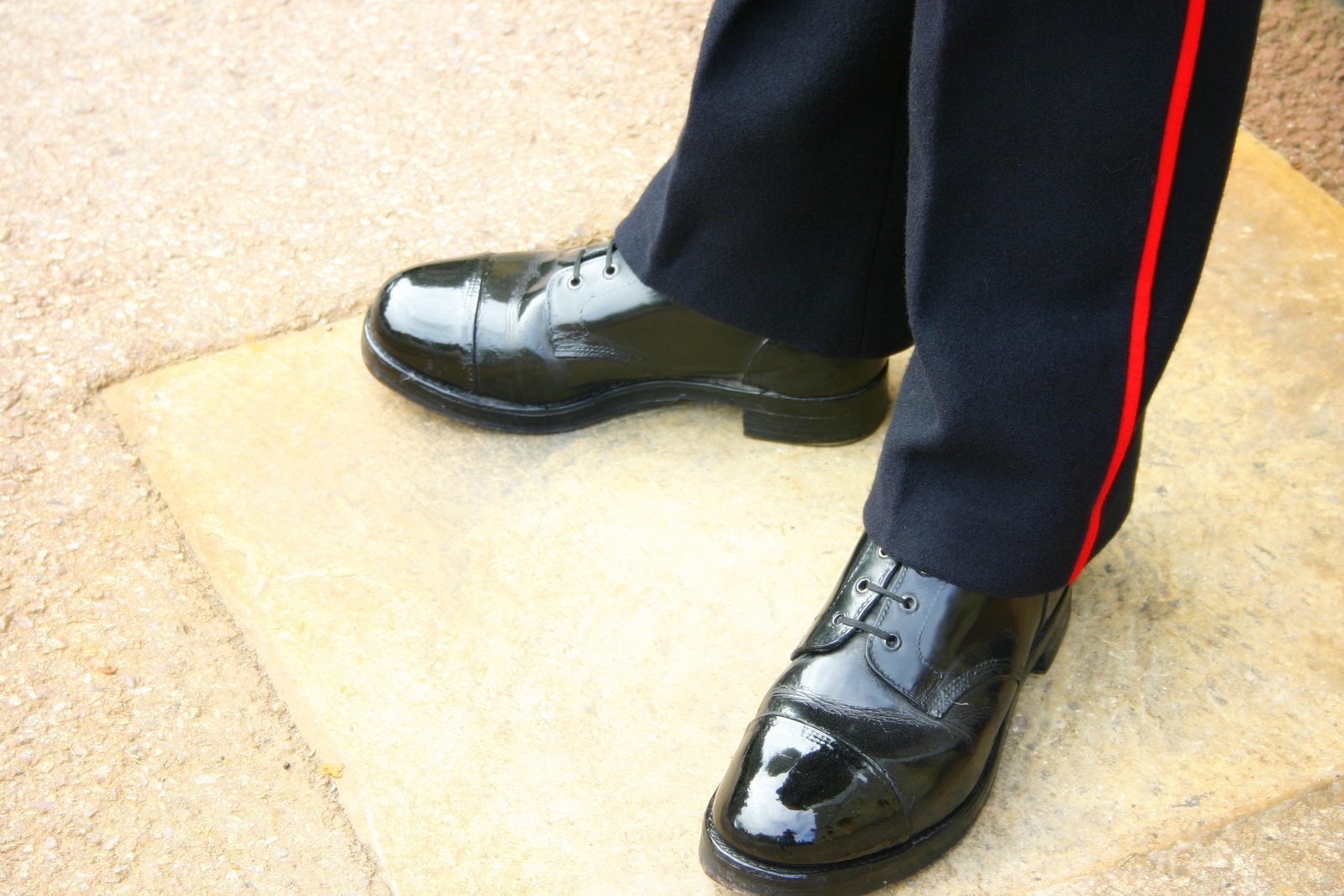 British Armed Forces Day is a relatively new celebration. The main purpose of it is to recognise the contributions that veterans and active soldiers have made to society. It is a chance for members of the forces to parade in the streets. Military vehicles also tend to appear during these celebrations. Originally, it was named Veteran's Day but was later changed to the current name. Cleethorpes was the main host during 2016. The town still continues to celebrate it but on a smaller scale.
Market Stalls
During this day there is often a variety of market stalls. They sell confectioneries and second hand goods. Whilst it is better to buy refurbished Apple products online, there are still plenty of bargains to look for at these stalls. The money raised goes towards charities associated with the forces. Raffles and lucky dips are also commonly seen during this event.
Music
One of the biggest aspects of Armed Forces Day is the marching bands that parade through the streets. These are made up of people who serve in the military. Brass bands in particular feature prominently. They play traditional songs associated with British culture, especially ones written during World War Two. The uniforms worn by musicians also hark back to this era in history.
Fireworks
The fun does not end just because the sun has gone down. During the evening there is an elaborate fireworks display. Families gather together to enjoy the spectacle. Seaside resorts are known for having good looking displays throughout the year. Cleethorpes is no exception. During their 2016 hosting, the town dazzled visitors with its lights show.
Plane Displays
Occasionally, military aircraft will fly by during this day in order to wow crowds. The planes displayed are usually a mixture of modern and vintage ones. The main highlight is the Red Arrows. This team of synchronised aerobatic planes use coloured smoke to create shapes in the air. It is recommended that every tourist in the UK sees the Red Arrows at least once.
Criticism
Despite the fun aspects of this day there has also been a fair amount of criticism concerning the celebrations. Pacifist and anti-war groups in particular find Armed Forces Day to be worthy of protest. The glamorisation of the military is one major issue. Another is the fact that children directly take part. In some cases they have even been invited to handle weapons. A number of politicians have called the day a mere propaganda stunt to recruit new soldiers.